Another full length release from Seventeen and another album that is, from start to finish, flawless (minus Happy Ending, as this was originally a Japanese release and I prefer that to the Korean version!)
Seventeen's full album's have never disappointed, and An Ode is no exception. The maturity within the album is evident in songs including Second Life, Network Love and Back It Up. The latter, Back It Up, is a nineties hip-hop throw back if ever I heard one, and it works!
Seventeen have come a long way from Adore U, and they've matured gradually and gracefully, growing their sound and honing their style without pigeon-holing themselves. Each release brings more excitement than the last, and I can't wait!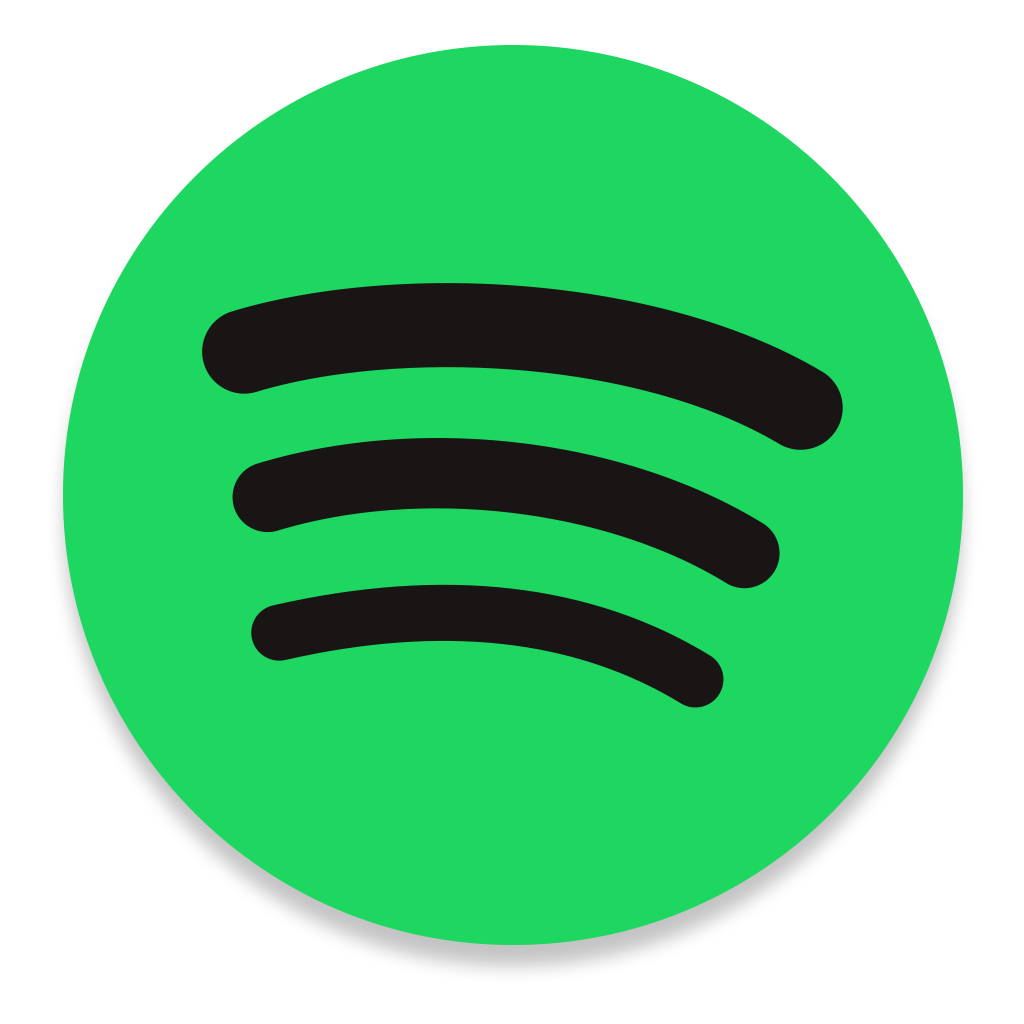 Jackson Wang, one 7th of Got7, released his solo album not too long ago. His pre-release single was this track here: Bullet to the Heart. I didn't get round to listening to this track for a while, and when I finally did, I had it on loop for days.
From the first few notes of the intro to the sudden drop into nothing that denotes the end, this song is incredible. Entirely in English, and with a hauntingly beautiful MV, it's an inspired release from an artist who is more used to rapping. The tone of Jacksons' voice lends itself to singing, and the rasping quality in his voice carries an incredible warmth.
My one criticism – it's too short!
Thankfully, the album that followed (Mirrors) is just as good as this first track and well worth checking out.
A stand out album for autumn has been Monsta X's latest outing: Follow – Find You. Off the back of a number of incredible English language songs released during their recent tour. Title track, Follow, is both unlike anything the group has released, and yet is so definintly a Monsta X song.
For me, I enjoy experiencing the changes artists make as they alter and develop their musical style. I enjoy that it is not static. To maintain such a clear musical identity while doing that is quite something.
However, this release is tinged with sadness following the departure of a member for reasons near impossible to fathom for international fans. Even with a modicum of understanding of why it occurred, I can't quite wrap my head around the fact that the expectations on these artists, and what they have to deal with, isn't achievable.
Let this not take away from the fact that this album is amazing – every track.
Metamorphosis Five by Philip Glass, while not strictly an OST, was used in the opening credit montage of the video game Becoming Human: Detroit and it couldn't fit better.
If you know anything about the game, you'll know that the moral dilemmas that permeate every second of the game play open up a series of events ever increasing in their unpleasantness. The world you are thrust into is cold, unfriendly and full of the unknown.
This one piano tune encompasses all of that emotion in one seemingly simple melody, but its depths are unfathomable.
I will be honest, I wasn't expecting amazing things from Jinwoo (I don't get all the recent YG re-brands), the solo debut of one quarter of the group WINNER . When I saw the teaser, I was pleasantly surprised, and when I finally heard Call Anytime in full, I was even slightly impressed.
It's still a WINNER song, even if the whole group didn't participate, but Jinwoo holds his own, and even impresses.
Definitely worth a listen.
---
If you would like to support TGT, head over to my Kofi: