First Mixtape Monday of the year and I've listened to remarkably little music. It's been podcasts or comforting audio books thanks the ill's and the antibiotics. There has been some music around, however, and do leave any suggestions down in the comments below.
This album is a bit of a throwback; an oldie, but a goodie. As my record player is now back in my hands, I've been picking up albums here and there. One of those albums was Norah Jones' Come Away With Me, with the boys encouragement (he has excellent taste).
I remember listening to this album 15 years ago, having been packed off to my aunt and uncles house while building work went on at home (asthma, yay). It took be a while to warm to the album initially, but it's now one of my favourites, so soothing and mellow. A wonderful addition to the collection.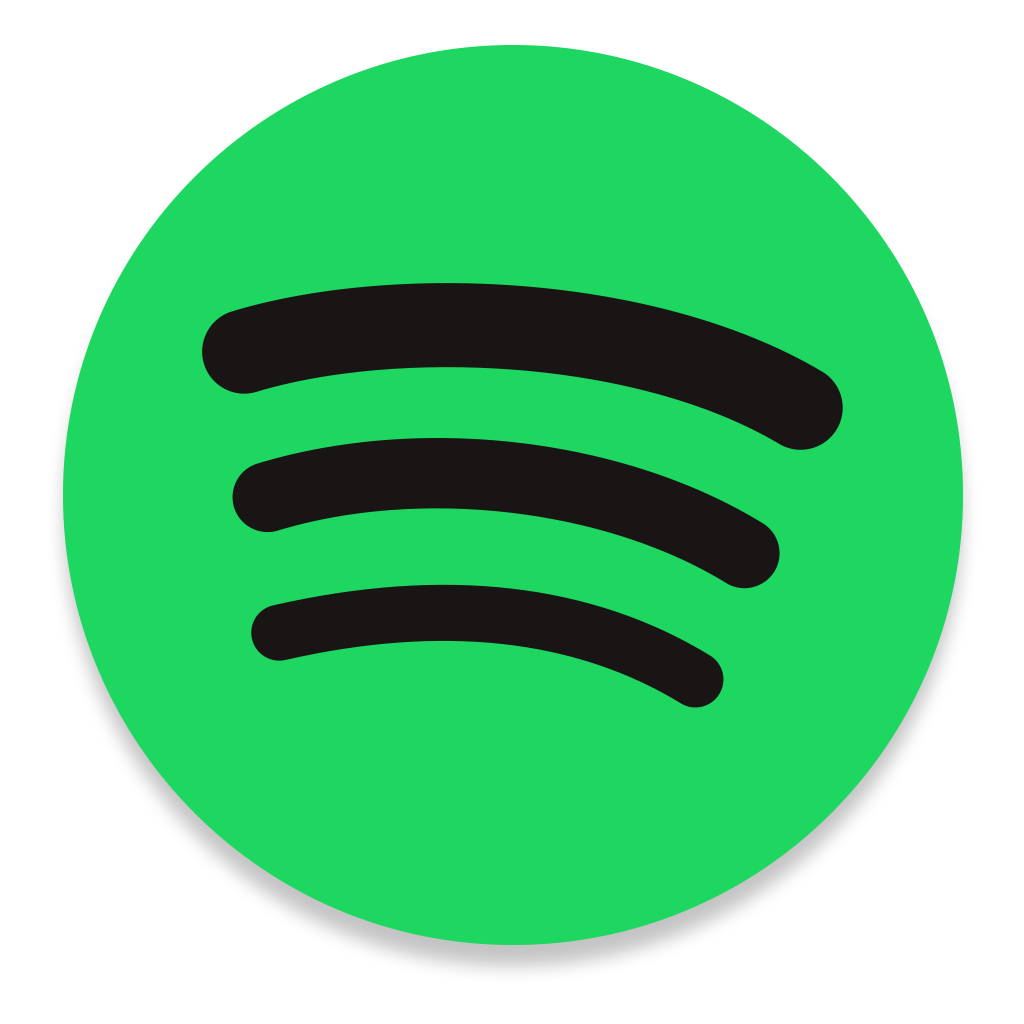 Single of the month has been Trampoline by SHAED, from their album Melt. I stumbled across this on an album and I really liked it, but it wasn't till the second time this popped up that I had any idea who these guys were. I've yet to delve into anything else they've done, but this track is a promising start.
I'm cheating at my own game and putting two here! There were two releases, back to back, from groups I've been warming too over the last year. Both started 2020 with a bang.
Ateez came back with another mini album which, from October 2018 to January 2020, marks their fourth mini album and sixth release – they've been working hard!
The title track, Answer, has shades of the 2000's running through it (and pan pipes?) with a dance vibe surrounding it all. I'm enjoying this one, but there's a release that came one day later (thought I saw the video before) that pips it for me.
SF9's offering, Good Guy, comes from their first full album, aptly entitled First Collection. For me, this is my favourite of the two. I prefer the K-pop vibes in SF9's track over the 2000's remeniscenses in Ateez's offering.
With Good Guy, SF9 have harked back to the era of K-pop I'm most partial too (2012-14), with their own spin.
I was obsessed with scrubs for years, years, and Zach Braff was my favourite, so , obviously, when Garden State came out, it was a must see. It was not scrubs, I'll tell you that, but it made it clear to me just how insightful he can be. Add to that his hand-picked soundtrack and you have a great film.
I will admit, I had forgotten about it for quite a while until an instagram story on January 1st popped up, reminding everyone to listen to the Garden State soundtrack. So I did.
And boy was that missive right. This OST packs all the feelings into an album, feeling like snap-shots of the past hugging you gently with memories.
I'm now going to parrot the instagram poster, and tell you to go listen to this album. You will not regret it.
This months curveball is a podcast that I've been loving.
I've made no secret of my plans to get sewing this year and, as such, I've been listening to all of the Love to Sew episodes. Episode 108 has been particularly useful and, as soon as I'm able to do more than simply sustain myself, I'll be ripping into my wardrobe.
I love the show notes, they are so informative with links for days! If sewing is your thing and you don't listen to this podcast, are you even a sewer?
---
If you fancy supporting This Geeky Tangent, pop over to the shop.